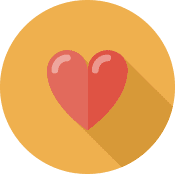 A fast, secure, easy to use, privacy compliant smartphone app for real-time ECG review and decision making for STEMI activation
---
Introducing SMART AMI-ACS
---
SMART AMI-ACS User Guide
---
One-on-One Telephone Support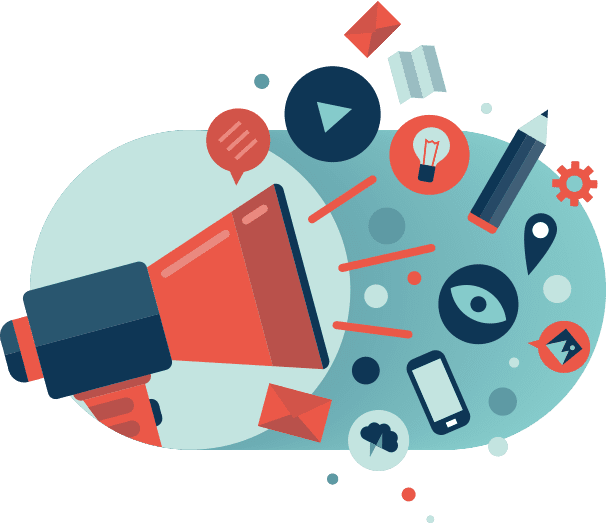 Should any queries arise when downloading, installing, or using the SMART AMI App, please email us at cebi@hhsc.ca and we will be happy to arrange a one-on-one phone call to address any issues.
Support will be available Monday-Friday between 8:30am and 4:30pm.
---
Emergency Department-Interventional Cardiology Collaborative Education Sessions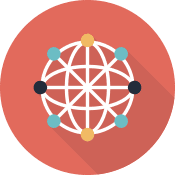 Hosted via Zoom with a focus on STEMI care.
In Spring of 2022, we are arranging virtual case-based education sessions between Emergency Department physicians and Interventional Cardiologists, to promote discussions that will optimize patient care and system process.
If you have any suggestions regarding topics, process issues, or case studies that you would like to discuss, we encourage you to email cebi@hhsc.ca