Goal of CEBI
The Hamilton Health Sciences (HHS) Centre for Evidence-Based Implementation (CEBI) was established to advance healthcare through research and education in a manner that aligns with HHS' mission and to improve outcomes and experiences for patients and their families. We aim to optimize the use of research at HHS to produce better solutions to health-related challenges.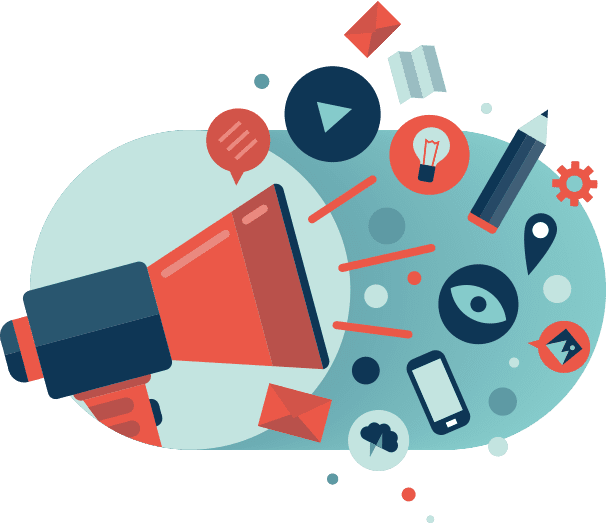 ---
What We Do
Core activities of CEBI include facilitating evidence-based implementation or quality improvement projects at HHS and providing training to HHS staff in the area of evidence-based healthcare and knowledge translation, also known as implementation science. In addition, the CEBI website provides access to key online resources related to knowledge translation.

---
Register for our Knowledge Translation in Action session
Register for our November 2023 session!
CEBI hosts virtual sessions to introduce participants to knowledge translation (KT) and the Knowledge to Action Framework. The interactive sessions involve teaching participants how to apply the framework in their settings.
Read More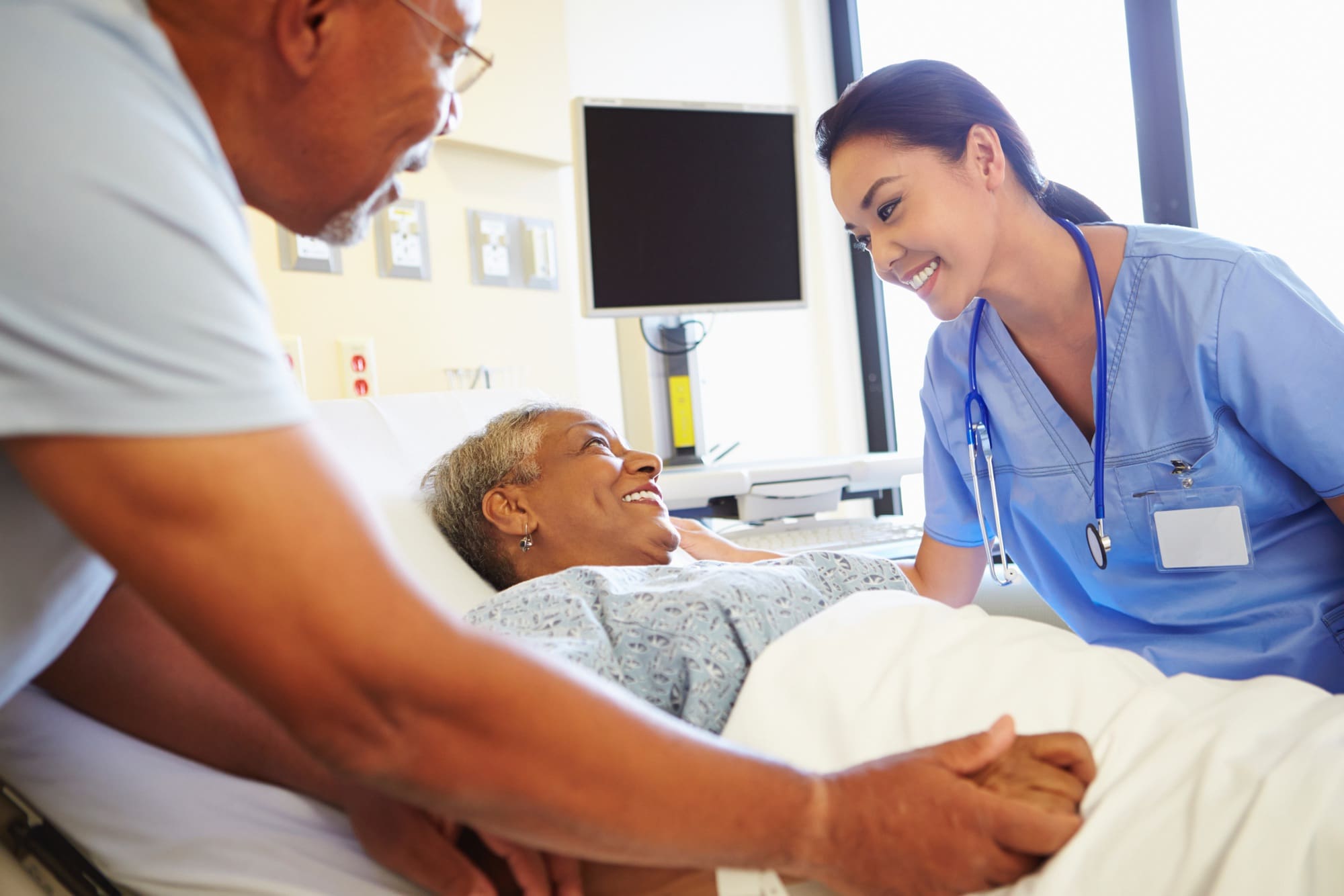 Contact Us
For any inquiries about CEBI, please contact us using the information below.
cebi@hhsc.ca
Mailing Address
McMaster University, Juravinski Hospital
G Wing, 2nd Floor
1280 Main Street West, Hamilton, ON, Canada
L8S 4L8
Location and Courier Address
McMaster University, Juravinski Hospital
G Wing, 2nd Floor
711 Concession Street, Hamilton, ON, Canada
L8V 1C3
---